Firebird, a Cold War thriller starring Tom Prior (The Theory of Everything, Kingsman: The Secret Service), is set to shoot on location in Estonia and Malta from September 23.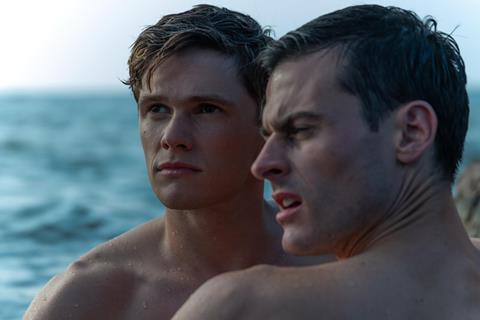 Peeter Rebane is directing the project and has written the screenplay with Prior. Brigita Rozenbrika is producing. No Reservations Entertainment is a co-producer with The Factory, co-founded by Rebane and Adam Brummond.
The project is backed by the Estonian Film Institute through the Film Estonia cash rebate program. Funding comes from private backers in the UK and Switzerland.
Oleg Zagorodnii (The Choice) and Diana Pozharskaya (The Unknown Soldier) also star in the film, which is set among the Soviet Air Force in the 1970s. A dangerous love triangle forms between Sergey, a troubled conscript, his best friend Luisa, a charming and ambitious secretary to the base Commander, and a daring young fighter pilot Roman.
"We live at a time when basic human rights, equality and freedom are still under attack around the world. My goal with Firebird is to reveal how different family models have survived even in the most repressed societies, like the Soviet Union during the Cold War," said director Rebane.