EXCLUSIVE: Argentinean TV drama Cromo, playing in Toronto's first TV strand, is being developed into a feature film after Pyramide International acquired the sales rights.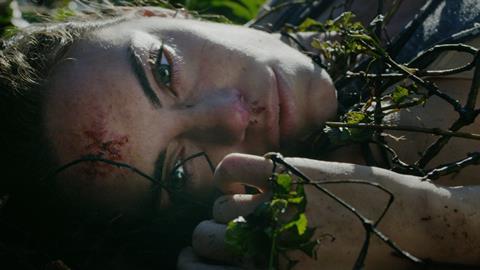 The eco-thriller, produced by XXY filmmaker Lucía Puenzo, was originally produced as a 12-part series – three of which are showing at the Toronto International Film Festival (Sept 10-20) in its new Primetime strand.
But Puenzo and her brother Nicolás Puenzo are now in talks to adapt it into a feature film after securing a deal with the Paris-based production and distribution house, which will also sell the TV series to international broadcasters.
The drama, directed by Pablo Fendrik (El Ardor), is based on the real stories of a team of scientists that set out to expose environmental crimes in northern Argentina.
It stars Emilia Attia as idealistic scientist Valentina, who travels to the swamp town of Corrientes in northern Argentina to test the local water supply in a bid to expose environmental crimes.
Meanwhile, Valentina's husband Diego and his research partner Simon are on an expedition at the South Pole, but their work is interrupted after Valentina encounters trouble.
"The government in Argentina is starting to develop television series very strongly; we used to have a cinema institute that developed and supported films but not TV so no film directors were making TV series," said Lucía Puenzo.
"We're actually doing this the other way around; we made the 12 episodes and now we've been asked to make a film."