EXCLUSIVE: Paris-based Wide House has sealed fresh deals on German Kral's Our Last Tango ahead of its world premiere in Toronto.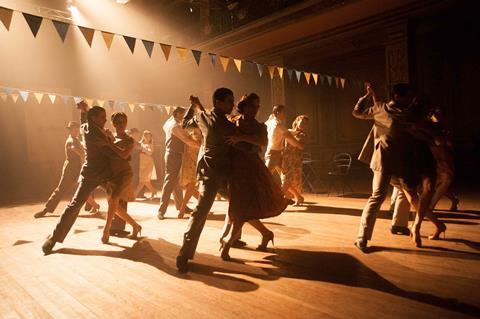 The feature documentary has sold to Australia and New Zealand (Sharmill Films), Hungary (Vertigo Media), Bulgaria (iCinema) and Italy where it was acquired by publisher Feltrinelli for release on its Just Wanted label.
The film is set to hit screens in Germany (Alpenrepublik) and Japan (New Select Co) in early 2016. Other previously announced deals include Taiwan (Swallow Wings) and Greece (Rosebud).
Our Last Tango charts the tempestuous relationship between Argentine tango stars Maria Nieves Rego and Juan Carlos Copes.
Executive producers are Wim Wenders, Rodrigo Furth and Jakob Abrahamsson.
Now in their 80s, Rego and Copes met in their teens. In Our Last Tango, they recount their passionate, chaotic relationship to a group of young tango dancers and choreographers from Buenos Aires, who transform moments of their lives into dance performances.