The new hire arrives from Screenvision and will oversee an annual slate of 12-16 specialty and wide-release titles.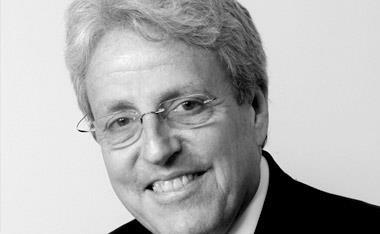 Reid will also assume oversight of theatrical sales, exhibitor relations, in-theatre marketing, and associated operations.
Broad Green previously unveiled details of its specialty roster and starting in 2016 plans to distribute at least six films a year in wide release. Dylan Wiley was recently named Broad Green president of specialty releasing.
"Broad Green believes in the big theatrical experience," said CEO Gabriel Hammond and chief creative officer Daniel Hammond. "There's something so special about watching a movie with an audience engaging in shared emotion and laughter.

"We want to partner with exhibition to bring incredible filmed entertainment to theatres. Having Travis at the helm underscores this priority for our company and we look forward to the terrific opportunities that he will create for the studio."
"I am very excited to be joining Gabriel and Daniel Hammond, and the team at Broad Green Pictures," said Reid. "I am really looking forward to a dynamic collaboration with my studio colleagues who not only have a collective passion for film and the theatrical experience, but the evolution of our business at large."
Reid will continue to serve on the board of Screenvision. Prior to that he was the CEO of Digital Cinema Implementation Partners (DCIP). He served 15 years at Loews Cineplex Entertainment, where he served as CEO from 2002 through its merger with AMC in 2006.