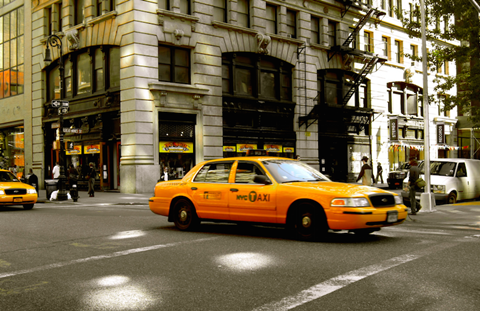 Tribeca Enterprises and Chanel have announced the third annual Through Her Lens: The Tribeca Chanel Women's Filmmaker Programme, set to run in New York from October 17-19.
The mentorship programme helps new and emerging US-based female writers and directors of short-form narrative films by offering them industry support, artistic development, and funding.
Through Her Lens has selected five female filmmakers to take part in masterclasses, one-on-one mentorship, peer-to-peer sessions, and project support.
They are: Marianne Amelinckx with her project Vuela; Nicole Emanuele with her project Wingmen; Myna Joseph with her project No Fault; Nikyatu Jusu with her project Suicide By Sunlight; and Anna Zlokovic with her project Girl Wants Magic.
The filmmakers will then pitch their projects to a panel of industry experts, with the winner receiving both full financing to produce her short film, and the support of Tribeca Studios to make the project. The four other filmmakers will be awarded grant funds to continue their own projects' development.
Masterclass advisors, jurors and mentors include Amma Asante, Donna Gigliotti, Mira Nair, Elizabeth Olsen, Rachel Weisz, and Celine Rattray.
"We created Through Her Lens with Chanel three years ago to support and nurture female artists through mentorship and funding," Paula Weinstein, executive vice-president of Tribeca Enterprises, said. "Since then, we've built a community of incredible women storytellers who recognize how critical it is to discover and empower female filmmakers. We're excited to welcome this next generation of rising talent to the programme."
"We're thrilled to give such a talented new class of filmmakers the opportunity to participate in Through Her Lens," Amy Hobby, executive director of TFI, said. "The programme, and advancing the careers of female filmmakers in general, is an important part of our year-round work elevating diverse storytellers in order to advance racial, gender and economic equity."