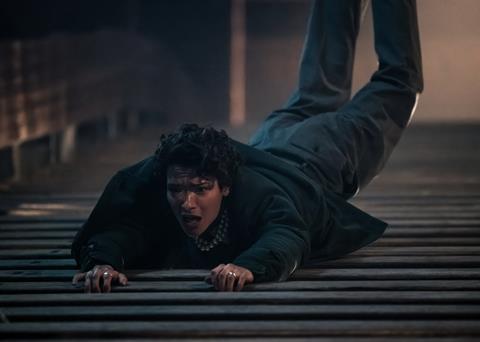 TrustNordisk has boarded international sales rights to upcoming Swedish genre feature Carousel (Karusell).
The film, now in post, is directed by Simon Sandquist, who was Oscar-nominated for his 1998 short Victor; his feature credits also include Possession starring Sarah Michelle Gellar.
The buzzy young cast of Carousel includes Omar Rudberg (Young Royals), Emil Algpeus (Clark) and Amanda Lindh (Bonus Family).
The story follows high school friends who win an exclusive private visit to an amusement park before Halloween. They realise they are not alone in the park and have to confront their past to survive the night.
Filip Hammarström and David Ovsepian produce for Scandinavian Content Group, whose credits include Feed. Co-producers are Liseberg, Film I Väst and Nordisk Film.
The film shot at Liseberg amusement park in Goteborg, Sweden.