Sakharov has directed episodes of Boardwalk Empire, Game of Thrones and Marco Polo.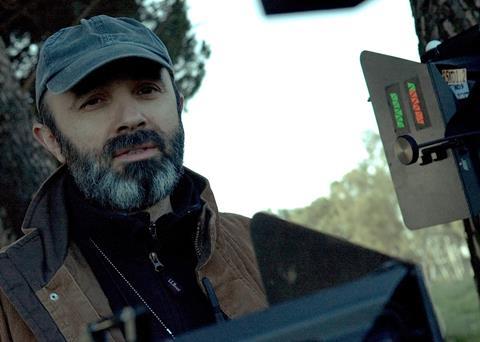 The Weinstein Company (TWC) has closed a first look deal with director Alik Sakharov. Under the first look agreement Sakharov will develop original ideas for television to both direct and produce.
He will also continue to be involved in The Weinstein Company and Netflix series Marco Polo, returning to direct additional episodes in the second season.
Sakharov has most recently directed episodes of Boardwalk Empire, Game of Thrones and Marco Polo. He was also the co-executive producer on Black Sails for Starz.
"I spent a great deal of time with Alik on the set of Marco Polo and watched him work closely with the actors," said Harvey Weinstein, co-chairman The Weinstein Company.
"He is incredibly talented, has a unique vision and we are thrilled to keep him in the TWC family for both our television division and potentially for feature films."
Sakharov said: "Having been lucky enough to work with some of the greatest television directors and producers of my generation, the opportunity to collaborate with Harvey Weinstein and his team is very gratifying."
Sakharov served as director of photography on feature films including the 2011 Straw Dogs remake, as well as a number of TV series, most notably for HBO with such projects as The Sopranos, Rome, Sex and The City, and Game of Thrones.
Sakharov is represented by Paul Alan Smith of ESA.