Little Polar Bear director Piet de Rycker is helming the feature animation from Studio 100 Media.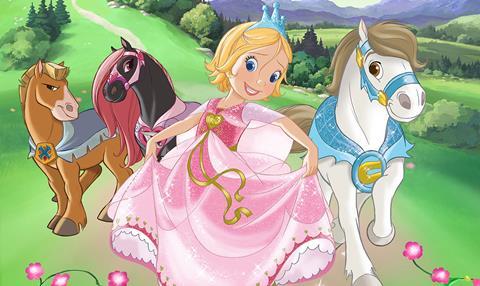 UK outfit Red Kite Animation has boarded production of German family entertainment company Studio 100 Media's ongoing feature-length animation project Princess Emmy – The Movie.
The film is directed by Piet de Rycker, whose previous credits include the franchises Laura's Star, and Little Polar Bear.
It tells the story of a young princess who is severely put to the test and risks everything in order to win the right to possess a truly remarkable gift.
The feature – which has already been sold to 98 countries around the world – is set for a 2018 release.
"We are very pleased to be working on such a wonderful, delightfully charming property, with one of Europe's most successful children's and family media businesses and with talent such as Piet de Rycker", said Ken Anderson, CEO of Red Kite Animation.
Edinburgh-based Red Kite Animation was launched in 1997 by Anderson and Rachel Bevan Baker.