The UK's Casting Directors' Guild (CDG) has launched a code of conduct that will govern industry best practice among its members.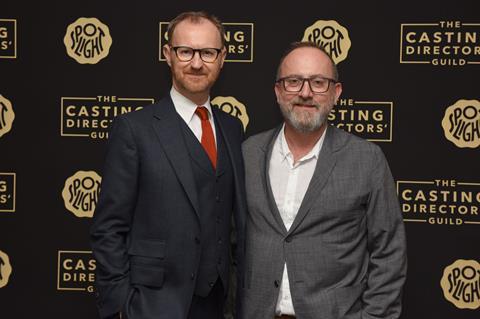 The code is a guide to making sure that casting directors fulfil their "duty of care" to actors, employees, and associates. It was officially launched at an event in London last night.
"Members should refrain from facilitating and actively discourage one-to-one meetings in private non-professional environments; ensure that the audition room is a safe space where auditionees are able to give of their best and feel comfortable with what they are being asked to do; and that any inappropriate behaviour from anyone is challenged and, if necessary, reported," the code reads.
It also includes instructions such as not asking for personal information, to maintain professional relations with actors, to take a diverse approach to casting, and to ensure that all casting professionals are paid appropriately.
Membership to the Guild will now be conditional upon accepting the code.
While the document is being launched in response to the revelation of wide sexual misconduct across the film industry, the Guild has been working on the Code prior to the scandal erupting last October with the emergence of allegations of sexual assault made against Hollywood movie mogul Harvey Weinstein.
The Code of Conduct will be annually reviewed by the organisation and updated as necessary. It is available to read in full here.
At last night's event in London, the CDG also announced that it will be hosting an awards ceremony in 2019.