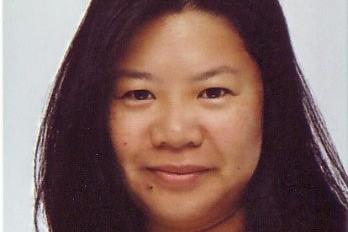 UK exhibitor-distributor Curzon has appointed Sophie Wong as senior distribution sales and home entertainment manager.
The former Icon Film Distribution exec joins with immediate effect and replaces outgoing head of distribution Barbara Dias.
Wong was most recently a consultant for firms including Mubi and Thunderbird Releasing having previously been head of TV and digital sales at Icon from 2014 to 2018. Prior to that, she held roles at Sony Pictures and Paramount Pictures.
Wong will handle titles including several features picked up as Curzon Home Cinema exclusives during the Covid-19 lockdown. She joins on a part-time basis until July, when she will go full-time.
Dias, who most recently managed the theatrical sales side of the relationship with Studiocanal on box office hit Parasite and for Curzon directly on Portrait Of A Lady On Fire among others, has stepped down after eight years at the company to explore new opportunities.
She joined Curzon in 2012 as TV, digital and ancillary business development manager and had spent the past year as head of distribution sales and home entertainment.