New body to focus on preventing illegal filming during theatrical screenings.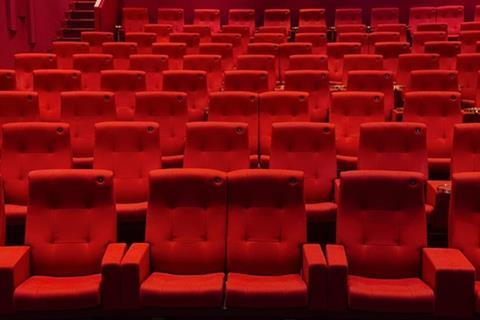 The UK's Film Distributors' Association (FDA) has announced the launch of a new anti-piracy unit, the Film Content Protection Agency (FCPA).
The agency will focus on preventing the sourcing of illegal feature film copies during theatrical screenings in the UK, which are a key source of pirated feature film material worldwide.
It takes over the theatrical anti-piracy work formerly done by the UK's Federation Against Copyright Theft (FACT).
A number of FACT experts specialised in the theatrical arena have been rolled into the new unit, which will be based at FDA's London office but operate countrywide.
The FDA fully funded FACT's theatrical anti-piracy operation for more than a decade with the support of US studios body the Motion Picture Association (MPA).
The recent decision to bring the work in-house and focus uniquely on the UK theatrical sector was due to changes in the nature of international content piracy in the digital age and evolving efforts to combat it.
The MPA, which previously funded FACT as a member but announced it was withdrawing its support earlier this year, has come onboard to support the new unit.
"Cinema security is a key priority for the industry and the MPA welcomes this important step by FDA," said Stan McCoy, MPA president and managing director for EMEA. "We will work closely with the new unit to analyse threats and offer practical support as it fulfils its UK-wide remit on behalf of film distributors and other partners."
The UK is a key source of pirated copies for domestic and international consumption due to the popularity of English-language versions as well as recent release trends such as day-and-date and UK-first.
The FCPA will work with law enforcements agencies and cinema operators and staff countrywide. Part of its work will involve educating cinema operators and staff on best practices to prevent illegal filming.
Plans are also afoot to develop a rewards scheme for staff who disrupt attempts to record films.
FDA President Lord Puttnam welcomed the creation of the new unit.
"I'm delighted this new unit is up and running, it's an important addition to the distributors' armoury in safeguarding theatrical releases and enabling UK audiences to enjoy films to their maximum effect in legitimate formats," he said.
FACT continues to represent the film industry as well as TV broadcasters and sports rights owners.