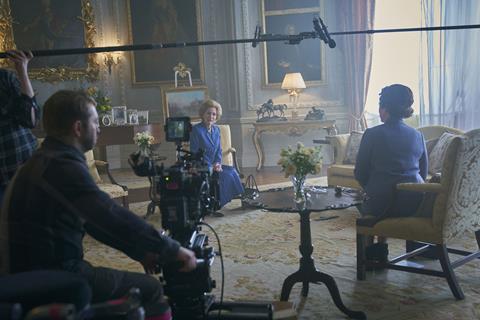 The UK's Film and TV Charity (FTVC) has urged everyone in the industry to fill out its 2022 Looking Glass survey in order that it can continue its ground-breaking work in the mental health space.
Uptake of the survey has not been as high as the organisation had hoped and its chief executive Alex Pumfrey acknowledged "survey fatigue is real".
But she implored people to take part, highlighting that findings from previous surveys had been put to good use.
"It's not an exaggeration to say that data from the 2019 and 2021 surveys have been absolutely instrumental to demonstrating the need for better mental health support and better working practices," she said. "Our Bullying Advice Service, the Whole Picture Toolkit for mentally healthy productions, our financial support - and the case we're able to make to the industry for change – they've all relied on insight from the Looking Glass."
Respondents to this year's survey will be entered into a draw to win one of the following: a pass to this year's Edinburgh TV Festival, a ticket to a future Royal Film Performance or a Cineworld unlimited pass.
Everyone working behind the scenes in the screen sector, from commissioners and directors to camera operators and cinema projectionists are encouraged to fill in the report.
Impact
The first Looking Glass survey in 2019 revealed the extent of the mental health emergency in the screen sector, with nine out of 10 participants revealing they had experienced a mental health problem.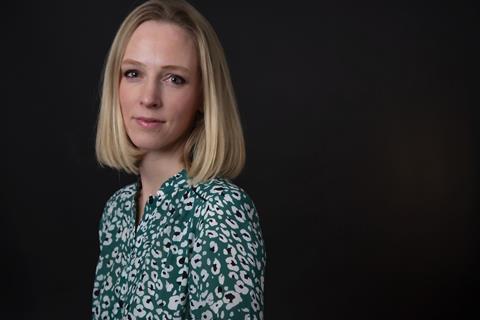 This enabled the FTVC to bolster the support it offered through its free, confidential and independent hotline 24/7 Film and TV Support Line, as well as the launch of its Bullying Advice Service, a Freelancer Wellbeing Hub and a range of practical resources on its website.
Last year's survey revealed that only one in 10 of respondents believed the industry was a mentally healthy place to work, but also indicated that there were signs of change as respondents recognised that conversations around mental health, culture and working conditions were starting to take root.
The FTVC launched its Whole Picture Toolkit off the back of these results, offering UK productions a framework to create a mentally healthy workplace and its Confidence Booster Pilot programme.
The deadline for completed surveys is Monday July 18 and FTVC is particularly keen to hear from underrepresented groups, including black, Asian and minority ethnic people, those who identify as LGBTQ+, carers, disabled people, freelancers and women.