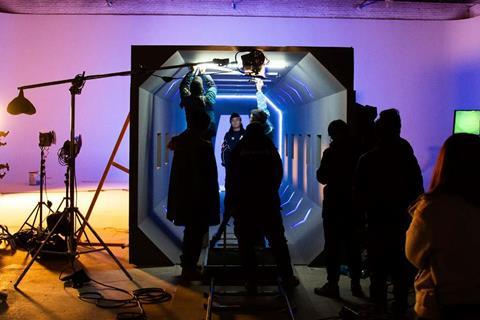 The UK's Film and TV Charity has launched a pilot scheme to improve the confidence of women, carers, and those returning to work.
The online Confidence Booster Pilot Programme, which will be open for up to 16 participants, will include an introductory session, two half-day workshops and a wrap session.
Led by coach and facilitator Kate Maxwell alongside creative producer, trainer, and mental health first aid instructor Alison Surtees, it will offer tips, techniques and processes designed to help boost personal and professional confidence as well as aim to understand why individuals from specific industry groups are hampered by a lack of confidence.
The programme has been created in response to national and regional talent shortages highlighted during the UK's ongoing production boom. Applications open today (April 12) and run until April 24. Those interested in applying should click here.