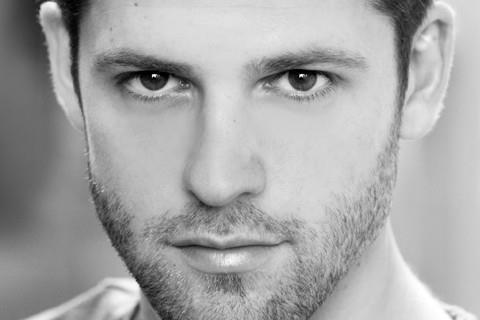 Oliver Park, the British director behind viral short Vicious, will make his feature directorial debut on Abyzou, a horror story set in the Hasidic world that Millennium Media is taking to the Cannes virtual market.
The film is based loosely on a Jewish folk tale about a family struggling with unresolved trauma who find themselves at the mercy of an ancient demon determined on destroying them from the inside.
Abyzou taps into Jewish mysticism and aims to blend harrowing drama with a twist on classic horror conventions.
Hank Hoffman wrote the screenplay from a story he co-wrote with Millennium co-president Jonathan Yunger.
Millennium plans to begin production on Abyzou in the final quarter of this year at the company's Nu Boyana studios. The facility outside Sofia in Bulgaria reopened last month and Millennium has been working with authorities on a comprehensive set of hygiene and safety protocols.
Jeffrey Greenstein, Les Weldon, Yunger and Yariv Lerner of Millennium Media are producing with Hoffman, and Millennium's Sam Schulte is co-producer. Millennium's Avi Lerner, Trevor Short, Boaz Davidson and Tanner Mobley serve as executive producers.
"Abyzou is a project that's near and dear to my heart," said Yunger. "As longtime fans of the horror genre, Hank Hoffman and I dug into our Orthodox Jewish backgrounds to craft a story that takes the audience to a rich and unfamiliar world and shows how deep the roots of Judaic mysticism can go and how colourful the exploration of the esoteric can be, all while scaring the crap out of you.
"We searched far and wide for the right director and feel very lucky to have Oliver on board with us at the helm."
Park directed 2015 short Vicious, about a young woman who returns home to find her front door unlocked, in 2015 and followed up with Strange Events and Still.
On the production runway for Millennium Media is high-concept horror thriller Till Death starring Megan Fox. Recent credits include the Has Fallen franchise, Tesla, and Blackbird.