Amazon Studios will co-finance the dramatic comedy with Sidney Kimmel Entertainment (SKE) and distribute in North America.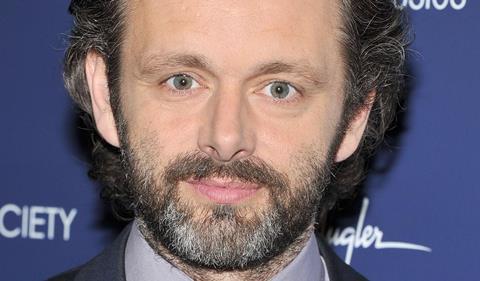 Sierra/Affinity will introduce to international buyers at the AFM this week.
Michael Sheen, Luke Wilson and Jenna Fischer have joined Ben Stiller and Austin Abrams on Brad's Status, which Mike White is currently shooting about a father who still harbours feelings of jealousy towards his old school friends.SKE, Plan B and Dave Bernad are producing.
Saban Films has picked up North American rights from WME Global to Roland Joffé's drama The Forgiven starring Forest Whitaker and Eric Bana. 13 Films represents international rights at the AFM. Joffé and Michael Ashton adapted The Forgiven from Ashton's play The Archbishop And The Antichrist, about Archbishop Desmond Tutu's work as president of the Truth And Reconciliation Commission in post-Apartheid South Africa. The film is currently in production and Joffé produces alongside Link Entertainment's Craig Baumgarten and Zaheer Goodman-Bhyat of Light & Dark Films. The Fyzz Facility provides financing.
DDI has acquired worldwide sales rights to the comedy Ripped starring stand-up comic Russell Peters, Faizon Love, Kyle Massey and Alex Meneses. Brad Epstein's feature directorial debut centres on two stoners who fast forward 30 years to 2016 after smoking top-secret CIA pot. Epstein produced with Ike Suri of Pelican Point Media and Suzanne Weinert. Jaclyn Ann Suri of Pelican Point Media and Steven Marmalstein are executive producers.
A24 announced on Monday that it has produced and will release Slice, a feature starring Chance the Rapper that shot under the radar in Chicago last summer. The film takes place in a mysterious city and centres on an enigmatic outlaw framed for a killing spree that targets unsuspecting pizza delivery boys. Chance collaborator Austin Vesely wrote and directed and A24 plans to release in the second half of 2017.