FilmBuff has licensed international rights to Participant Media's 10-part investigative docu-series about corruption and civil liberties narrated by Maggie Gyllenhaal.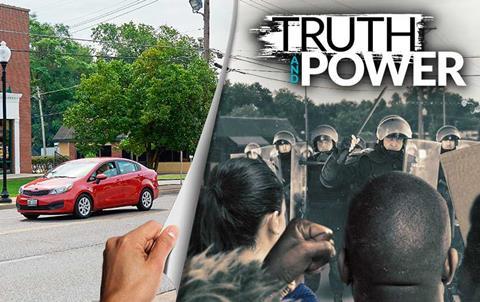 The series will premiere in the US on Participant Media's Pivot network on January 22 and FilmBuff will commence talks with buyers at the Realscreen market, which runs in Washington DC from January 31-February 3.
Women In Film, Los Angeles (WIF) awarded $32,000 in cash and in-kind grants at its 10th Annual Women In Film Sundance Filmmakers Panel discussion on Sunday. Dogwalker's Kim Sherman received the 2016 Women In Film/CalmDown Productions Inc. Grant. Rokhsareh Ghaemmaghami was awarded the Women In Film Documentary Grant for Sonita. Diane Bellino and Adam Davies of The Itching received the newly named Debra Hill Film Grant. Director Dawn Porter and writer-editor Sari Gilman received a new honour, the Women In Film Elevation Grant, for their documentary Trapped.


Stella Artois and Water.org co-founders Matt Damon and Gary White participated in a Sundance panel session on Saturday hosted by Stella Artois to launch their continued partnership and talk about the current global water crisis.