Wohl most recently served as senior vice-president of worldwide distribution at Content Media and will spearhead sales on 16-24 new theatrical titles this year and digital releases.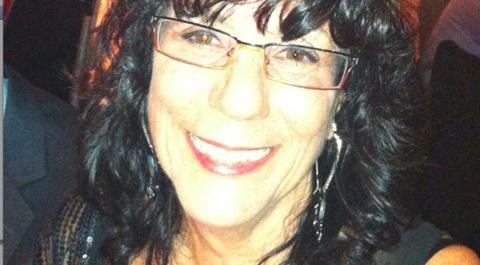 She will also represent the Brooklyn-based film and television distribution company at markets and festivals throughout the year.
Danny Fisher, Jack Fisher, and Alan Klingenstein founded FilmRise, whose releases include Harry & Snowman and upcoming James Franco thriller The Vault.
Abramorama founder Richard Abramowitz has brought on Karol Martesko-Fenster and Evan Saxon as executive vice-president and COO, and West Coast head of acquisitions and business development, respectively.
High Octane Pictures has acquired international sales rights to STIF Entertainment's horror title Dead Story, which according to the film's representatives generated more than three million YouTube trailer hits in the run-up to the January 20 US VOD release. Kelsey Deanne and Chase Austin star and Jason Mcroberts and Sunil Tripuraneni produced.
Syfy Films has set a March 17 theatrical, VOD and digital release for sci-fi thriller Atomica starring Dominic Monaghan, Tom Sizemore and Sarah Habel. Dagen Merrill directed from a screenplay by Kevin Burke.