Plus: Grasshopper Film acquires Lost And Beautiful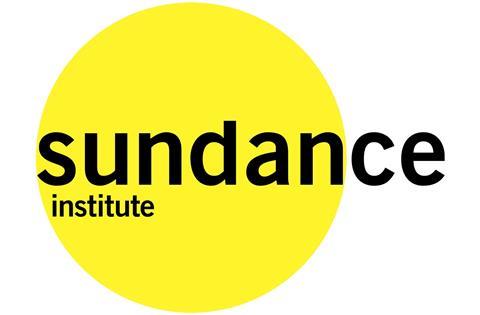 Sundance Institute has received two grants from The Academy Foundation of the Academy Of Motion Picture Arts And Sciences to support professional training and development for emerging film-makers from non-traditional backgrounds.
The Institute's Native Program receives a $17,500 FilmCraft grant for its 2016 Native Filmmakers Lab, while $20,000 will go towards two Sundance Institute | Academy Nicholl Honorees from under-represented groups in the Institute's June Screenwriters Lab.
Grasshopper Film has picked up all US rights from Match Factory to Pietro Marcello's Lost And Beautiful and will open the film theatrically later this year.