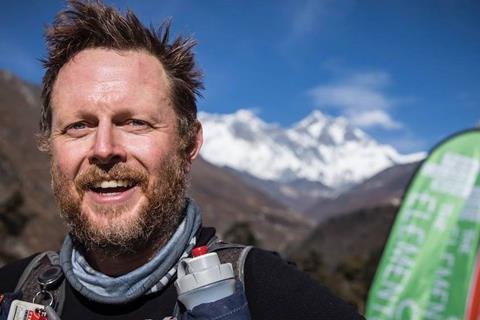 Zero Gravity Management, the Los Angeles based management and production company that has credits including Netflix series Ozark, has opened a London office and has hired UK producer Leon Clarance to head up its UK operation.
Alongside its production activities, Zero Gravity has a roster of clients including screenwriters, directors and actors. They include Katherine Heigl, Dolph Lundgren, and Michael Jai White.
Clarance, whose credits include Netflix series Sense8 and 2017 feature Kodachrome, will be tasked with developing film and TV projects, targeting both theatrical and streaming audiences, and also bringing talent into the company's management stable. In its early days of operation, the company has already signed up two undisclosed clients.
He will also be building a team in London, with an initial focus on the creative side of the business.
Zero Gravity and Clarance have a pre-existing relationship, having partnered on the Andrew Scott-starring feature Steel Country (also known as A Dark Place), which was directed by Zero Gravity client Simon Fellows.
Fellows is re-teaming with Clarance and Zero Gravity on The Department, a near-future-set noir sci-fi thriller, which has been co-written by Fellows and Luke Garrett and is now in pre-production.
In the early days of his new role, Clarance has also acquired remake rights to the 1978 thriller The Medusa Touch, which starred Richard Burton and Lee Remick, with a view to Fellows adapting and directing a new feature.
Other Zero Gravity feature projects include 2016 thriller The Accountant starring Ben Affleck and the upcoming The Minuteman with Liam Neeson.