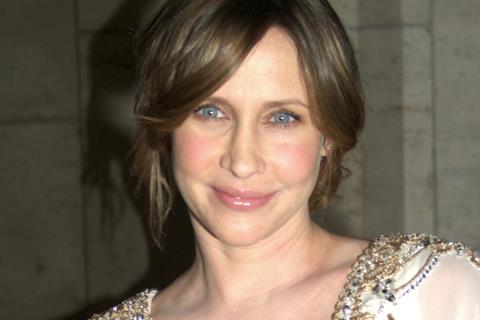 Vertical Entertainment has acquired US rights to the adventure Burn Your Maps starring Jacob Tremblay, Vera Farmiga and Virginia Madsen. Warner Bros handles international distribution.
Vertical plans a theatrical release for the second quarter of the year on the story about a troubled family taken aback when the eight-year-old boy has an epiphany and believes he is a Mongolian goat herder.
Big Hero 6 writer Jordan Roberts directed from a screenplay he wrote based on the short story by Robyn Joy Leff.
Cinelou Films, Big Wheel Entertainment and Defender Films produced in association with the Fyzz Facility Limited and Mad Riot Entertainment.
Individual producers are Courtney Solomon, Mark Canton, Patrick Aiello and Julie Kirkham, while Wayne Marc Godfrey, Robert Jones, Scott Karol, Arnaud Lannic, Mark Axelowitz, Babak Eftekhari and Lawrence Smith served as executive producers.
"Burn Your Maps is a funny, heartwarming, and deeply human portrait of a family navigating hardship," said Rich Goldberg, co-president of Vertical Entertainment. "Anchored by touching performances from Jacob Tremblay and Vera Farmiga, we can't wait for audiences to journey alongside them as they find meaning, purpose and happiness in the extraordinary setting of Mongolia."
Peter Jarowey and Josh Spector of Vertical brokered the deal with Ian Brereton on behalf of Cinelou Films.