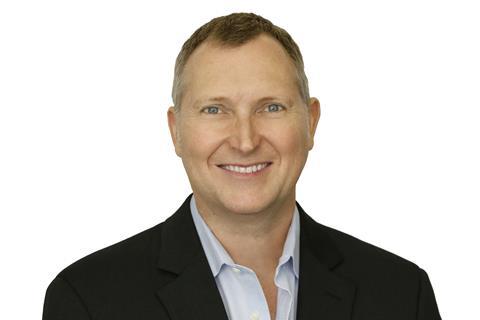 Vertical Entertainment is expanding into worldwide airline and non-theatrical rights distribution.
The company has made a strategic investment in Horizon Distribution and is helping the latter launch as a non-theatrical rights buyer, and has brought on former Entertainment In Motion executive James MacLean to head up Horizon's sales and acquisitions.
Vertical and Horizon are looking to provide airlines with films from Vertical's US slate
Horizon's upcoming slate includes The Comeback Trail starring Robert De Niro, Morgan Freeman, and Tommy Lee Jones, body double comedy The Stand-In with Drew Barrymore, Sundance drama Miss Juneteenth, and Alex Gibney's documentary Totally Under Control.
"With the onset of the pandemic and the changing distribution landscape, we're excited to be partnering with James and Horizon Distribution to bolster this new lane for our current slate of independent films that has opened up to fill in where studio releases once ruled," said Peter Jarowey of Vertical Entertainment.
MacLean said, "While it might appear counter-intuitive to launch an airline distribution company in the midst of a worldwide pandemic, the team at Horizon recognizes the opportunity for a new, well-funded strategic partner and we are here to support and serve our customers with the finest product, throughout these extraordinary times".
Upcoming Vertical releases include Toronto hit Shadow In The Cloud starring Chloe Grace Moretz and Nick Robinson, and Brothers By Blood with Matthias Schoenaerts, Joel Kinnaman, Maika Monroe and Ryan Phillippe.