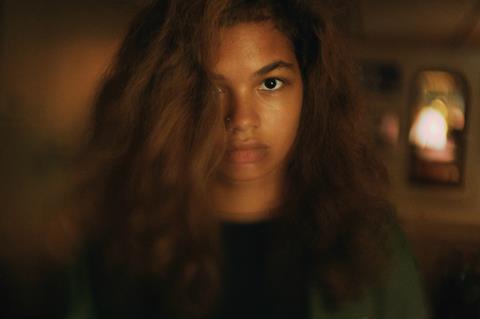 Ryan Kampe and his Visit Films team head to the EFM next week with a slate bolstered by Berlinale Forum selection Madeline's Madeline from Bow And Arrow Entertainment and Forager Films.
New York-based Visit represents international rights to Josephine Decker's drama that premiered at Sundance last month in the NEXT programme.
Newcomer Helena Howard plays a critical member of a prestigious physical theatre who is challenged by an ambitious workshop director to integrate her troubled personal life into the group's projects.
Madeline's Madeline marks Decker's third film to be selected for the Berlinale after Butter On The Latch and Thou Wast Mild And Lovely. Decker co-wrote the feature with Donna di Novelli.
Krista Parris and Elizabeth Rao produced, and Michael Sherman, Matthew Perniciaro, Michael Decker, Peter Gilbert, Eddie Linker, and Joe Swanberg served as executive producers.
"Josephine's power as a leading collaborative artist and filmmaker grows with each project," Kampe said. "I have hoped to work with her for years and am so glad we are able to bring this incredible film to the international marketplace at a time that society continues to struggle with appropriation of identity and self-determination."