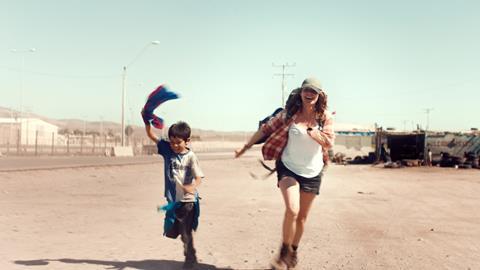 Visit Films has licensed US rights to Good Favour and Messi And Maud, both of which premiered in Toronto.
Breaking Glass Pictures picked up Good Favour, Rebecca Daly's drama about a remote Christian community in crisis that receives a visit from a mysterious young man.
Vincent Romeo, Lars Brygmann, Clara Rugaard, Alexandre Willaume, Victoria Mayer, and Helena Coppejans star. Daly wrote the screenplay with Glenn Montgomery and producers are John Keville, Conor Barry, Benoit Roland, Monica Hellstrom, Signe Byrge Sorensen, and Marleen Slot.
Good Favour was financed by the Irish Film Board with the support of Wallonia le Centre du Cinéma et de L'audiovisuel de la Fédération Wallonie-Bruxelles, the Danish Film Institute, and Netherlands Film Fund with support by FilmFyn.
Messi And Maud has gone to Gravitas Ventures. Marleen Jonkman directed the story about a Dutch tourist in Chile who abandons her husband to travel alone and embarks on a road trip with a local boy who fills a void in her heart.
Rifka Lodeizen, Cristobal Farias, and Guido Pollemans star. Danielle Guirguis produced and Daan Gielis wrote the screenplay.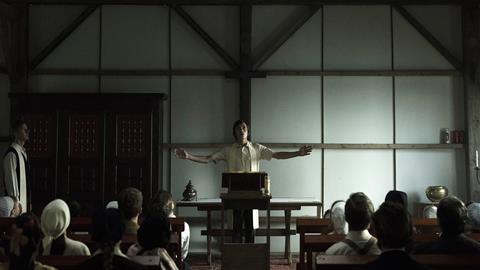 Visit's Ryan Kampe and Lydia Rodman negotiated the deals with Rich Wolff on behalf of Breaking Glass Pictures for Good Favour and Josh Spector on behalf of Gravitas Ventures for Messi And Maud.