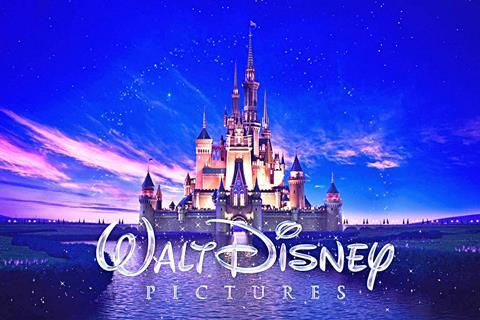 Walt Disney Animation Studios has targeted a January 2022 launch of a facility in Vancouver to focus on long-form series work and special projects created for Disney+ starting with the musical series Moana.
The studio will start recruiting imminently. Amir Nasrabadi will serve as head of Walt Disney Animation Studios, Vancouver, and most recently served as EVP/general manager at WildBrain Studios.
He served as a finance lead at Walt Disney Animation Studios and has also overseen Pixar Canada as VP/general manager and held senior leadership roles with Illumination and Paramount Animation.
The Burbank studio will become the exclusive hub for feature projects and is expanding its staff of more than 900. This site will also create shorter form series such as the recently announced Baymax and Zootopia+, and will be the base for story development, storyboarding and production design for all projects.
Marvel Studios is ramping up its animation production activity as it expands into animation series like What If…? (Disney+, August 11) and is understood to be hiring around 300 California-based positions in a variety of production roles to create a roster of shows for Disney+.