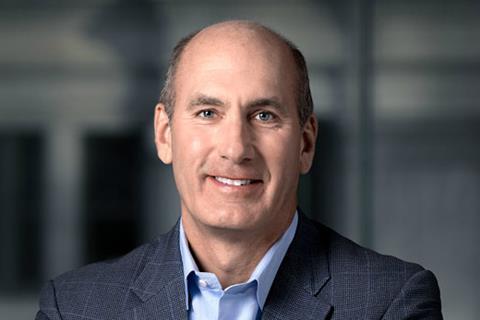 WarnerMedia's global workforce is 46% female, but in the company's non-film scripted programming females get only 34% of onscreen roles and 23% of behind-the-camera jobs.
Those were among the findings of the media giant's first annual company report on diversity in its own corporate operations and in the films, TV series and digital content made by its divisions.
The report comes as a result of WarnerMedia's announcement a year ago of its 'Production Diversity Policy,' which included a commitment to report each year on diversity and inclusion efforts.
Among findings highlighted by the company was the make-up of its global workforce as 54% male and 46% female. In WarnerMedia's US workforce the figures were 53% male and 47% female.
On a global basis, said the company, half of all new hires and promotions to vice-president posts and above were women.
In non-manager jobs, 42% of WarnerMedia employees were people of colour, according to the report, though representation decreases at more senior levels. The company added, however, that the percentage of people of colour hired or promoted in 2018 was higher than the percentage of people of colour employed company-wide, suggesting that representation should increase in the future.
In non-film scripted programming, people of colour accounted for 24% of onscreen roles and 23% of behind-the-camera jobs, said the report.
WarnerMedia CEO John Stankey commented: "Across the WarnerMedia companies, we have a longstanding commitment to diversity and inclusion, and consider these values an important part of our culture and a business priority. While I'm incredibly proud of what this report shows and our ongoing dedication to transparency, I recognise that we've got more work to do at every level. We know diversity, inclusion and belonging are important to our employees, our creative partners, our customers and to our success."
The full diversity report is available here.