Online Chinese ticketing giant recently partnered with Paramount to promote XXX: Return Of Xander Cage.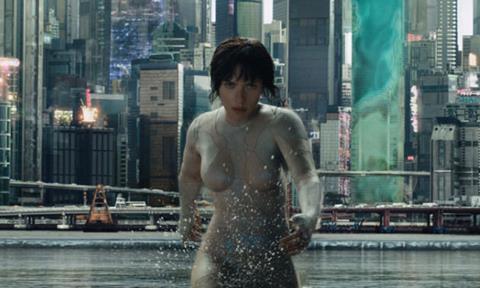 Weying – owned jointly by Tencent, Wanda and China Media Capital – has come on board to co-finance the Scarlett Johansson sci-fi crime thriller.
The agreement with Paramount grants Weying a 10% share of global revenue and a company logo in the end credits.
Weying carried out its latest Hollywood collaboration through its Hong Kong-based international investment arm Weying Galaxy Entertainment.
Paramount will release Ghost In The Shell in North America on March 31 and the Chinese release is set for April 7.
In addition to backing intentional films, Weying Galaxy plans to leverage its marketing and distribution channels to help international releases maximise box office in China.
The first collaboration between Weying and Paramount on XXX: The Return Of Xander Cage helped the action film reach $163m in China.
It ranked among the top 10 important films at the local box office within two weeks of release. The global tally stands at $345.9m.