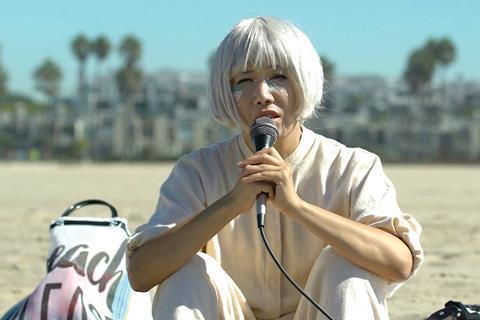 Daryl Wein's White Rabbit (pictured, credit: Inside Out) won the audience award for best narrative feature as the 2018 Inside Out LGBT Film Festival came to a close in Toronto at the weekend.
PJ Raval's Call Her Ganda won the audience award for best documentary feature, and Nate Trinrud's Pop Rox won the audience award for best short film.
Kiko Goifman and Claudia Priscilla's Bixa Travesty won the Inside Out Special Award for Innovation, Alvaro Delgado Aparicio's Retablo won the Best First Feature Award, Laura Marie Wayne's Love, Scott won the Best Canadian Feature Award, and Luis De Filippis' For Nonna Anna won the Emerging Canadian Artist Award.
The Innovation Award that Goifman and Priscilla received for Bixa Travesty was new to this year's festival and includes a $10,000 cash prize. The award celebrates filmmakers who demonstrate innovation, authenticity, and a positive representation of LGBTQ2S people in their project and was established through Inside Out's Strategic Innovation Fund, and supported by the late James Stewart.
Festival organisers handed out a total of $28,000 in prize money. This year's festival screened 28 narrative features, 21 documentary features, and 84 shorts from 27 countries, showcasing new and established LGBT filmmakers from across the globe. Click here for further details.