Wide House has made a further deals at EFM led by Carmine Amoroso's Porno e Liberta.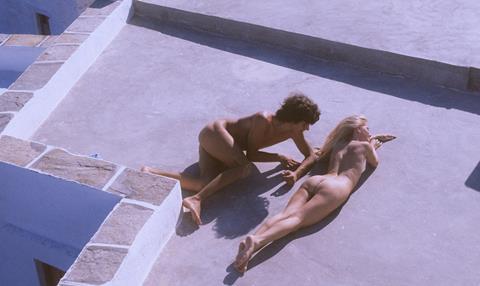 The documentary film about the Italian porn industry has sold to Benelux (Film & Media), having previously sold to Germany and Austria (Donau Films) and Scandinavian (Njuta Films).
Wide House has also sold refugee doc Those Who Jump, ahead of its Forum world premiere at the Berlinale on Friday, to Italy (I Wonder Pictures).