Rocket Science boards international sales in Cannes.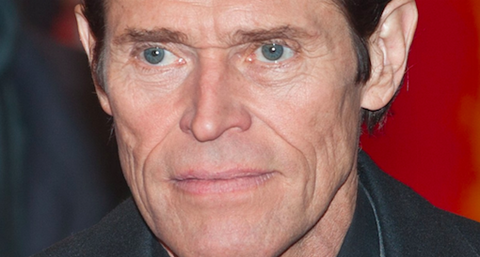 Julian Schnabel will direct At Eternity's Gate with Willem Dafoe set to star as the tortured Dutch Post-Impressionist master Vincent van Gogh.
Rocket Science is introducing international sales on the Croisette and Schnabel's longtime collaborator Jon Kilik from The Hunger Games franchise and Babel is producing.
At Eternity's Gate will focus on van Gogh's time in Arles and Auvers-sur-Oise, France, and is based on a screenplay by Schnabel and Jean-Claude Carrière. CAA represents US rights to the project, which will shoot on location in France.
"This is a film about painting and a painter and their relationship to infinity," said Schnabel. "It is told by a painter. It contains what I felt were essential moments in his life, this is not the official history – it's my version. One that I hope could make you closer to him."
Kilik added: "After over 20 years of working together, I am excited to continue my collaboration with Julian. This one is going to be special."
Schnabel directed Before Night Falls and The Diving Bell And The Butterfly, which earned him the best director prize in Cannes 10 years ago.
Dafoe stars in Sean Baker's Directors' Fortnight selection The Florida Project and is currently filming Aquaman.