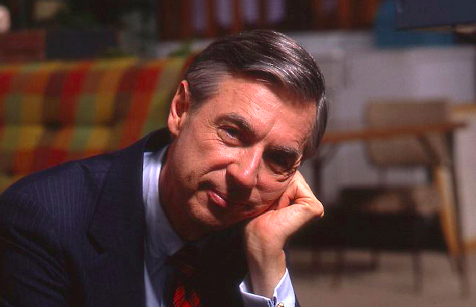 Impact Partners, the Brooklyn-based funder of documentaries such as Won't You Be My Neighbor? and Oscar winner Icarus, has launched a development fund.
Impact Partners said the seven-figure fund will provide annual support to four to eight documentary features and series, or early projects that could turn out to be either format, and will provide $10,000-$100,000 per project.
Filmmakers can apply through Impact Partners' general submission process and the fund will begin accepting applications on a rolling basis on December 1.
Impact Partners said Filmmakers can apply for a range of reasons, including development shoots, cutting a trailer or reel, conducting archival research, casting characters or many other reasons related to development.
"Development is the most under-funded area in documentary filmmaking," said Impact Partners executive director Dan Cogan, who founded the company with Geralyn Dreyfous. "We want to change that. That's why we are making a major commitment to funding the early stages of both non-fiction series and features. With the creation of this fund, we will be able to offer major financial and strategic support to filmmakers at this crucial early stage in the process."
Executive vice-president for development and filmmaker relations Jenny Raskin said, "At Impact Partners, we review 800 plus projects a year, and we see so many incredible ideas from filmmakers who have unique access or a fantastic vision for a film, but they often need further development. We are thrilled that we now have a mechanism to give filmmakers the time and resources they need to reach the next stage."
Over the course of 12 years, the films that Impact Partners has been involved in include Oscar winner The Cove, The Eagle Huntress, The Queen Of Versailles, and How To Survive A Plague.