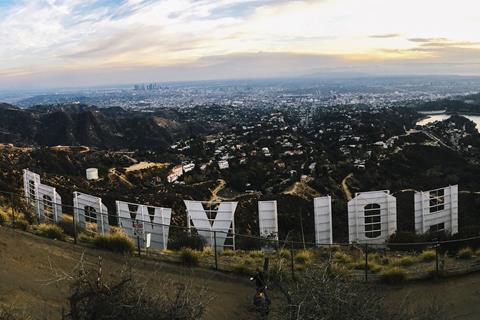 The Writers Guild of America (WGA) has rejected the latest proposals by Hollywood agencies for a greater share of packaging fees and said it wants to negotiate with individual agencies instead of the Association of Talent Agents (ATA).

Writers Guild Of America, West, president David Goodman appeared in a video posted on the WGA website and said the parties remained at an impasse and added the Guild would not make a counter-offer on revenue-sharing.
The agencies offered on June 7 to increase the writers' cut of packaging fees from 1% to 2%, however Goodman said revenue-sharing did nothing to incentivise agents to fight for better conditions for their clients, and did nothing to combat the practice whereby agencies seek to control access to lucrative packages by manipulating who works on any given project, "which is the dirty open secret of this business."
Throughout the negotiation process to come up with a new franchise agreement, the WGA has sought to end packaging fees and agency-affiliated production entities. Goodman noted how in the June 7 meeting the agencies said their production arms were "legally separate entities" and therefore they could not make substantive offers in these areas.
He said the agencies suggested the WGA meet with the production companies separately. The Guild chief noted how in light of the WME IPO, agencies are saying they have no relationship with their production companies, adding that in the last meeting, the agencies said they were willing to help the Guild make an appointment with the production entities. Goodman branded this statement as "simply outrageous."
"The simplest way to address this imbalance, and align our agents' interest with ours, is to insist that we return to a commission-based system of compensation," Goodman said.
"We think it's time to start negotiations with the nine remaining agencies who represent a significant amount of writers rather than with the ATA." He listed the nine as: CAA, WME, UTA, ICM Partners, Gersh Agency, Paradigm, Rothman Brecher, Kaplan Stahler, and APA.
The ATA had not commented at time of writing.