Both sides issue terse statement as contract deadline looms.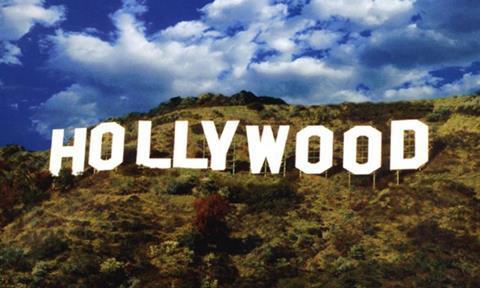 As May 1 draws ever closer, the Writers Guild Of America (WGA) and Alliance Of Motion Picture And Television Producers (AMPTP) called off talks for the second time since contract negotiations began on March 13.
On Monday the WGA and AMPTP issued a terse statement that read: "The WGA and the AMPTP have agreed to resume negotiations on Tuesday, April 25, 2017."
Both sides returned to the table last Monday and went into recess on Friday ahead of the long weekend.
Film and TV writers want higher payments and a health plan bailout that would amount to an extra $178m from the AMPTP.
WGA officials will poll members for strike authorisation this week, in a move that would grant the Guild the green light to call for industrial action should an impasse extend beyond the May 1 expiry date.