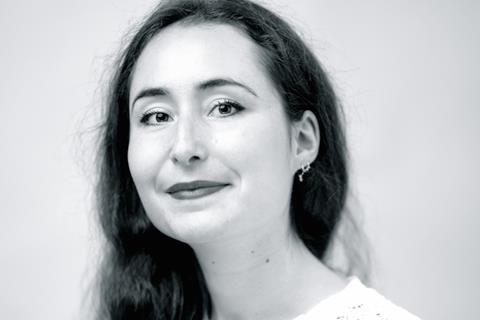 Toronto-based former eOne staffer Ellie Jamen has launched Wscripted, an online marketplace connecting female storytellers with decision-makers.
The membership-based platform features a database of member profiles and projects and is free while in beta phase before the shift to paid membership in January 2021.
Jamen, who worked in the film department at eOne, said she wants to include storytellers ranging from screenwriters, novellists, and playwrights and connect them with agents, executives, producers, and directors.
Wscripted is looking to help non-union writers currently without representation.
"We want to open the barriers to broader collaborations in the entertainment industry to increase the number of films and TV series written by women we produce and finance for the screen", said Wscripted founder and CEO Jamen.
"Stories by women are universal and Wscripted will support the development of female writers globally."
Jamen continued, "Companies and institutions are committed to achieving gender parity; some have already shown record numbers as the Toronto International Film Festival welcomes this year almost 50% of female filmmakers in its official selection."