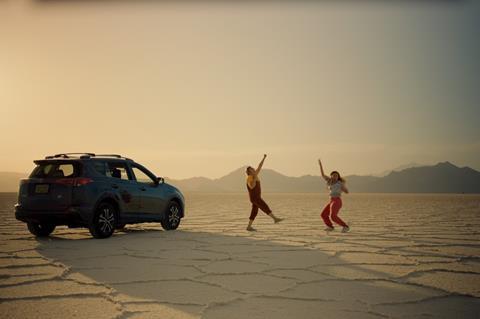 BuzzFeed Studios has boarded Sorø Films' buzzy SXSW female-led Covid comedy Recovery as executive producer following the film's world premiere yesterday (March 17).
Pip Ngo of North American sales agent XYZ Films negotiated the deal on behalf of the filmmakers. There is currently no international sales agent attached.
Recovery centres on two sisters on an eventful cross-country road trip to rescue their grandmother from an outbreak of the virus at her nursing home.
Mallory Everton and Stephen Meek make their feature directorial debuts and star alongside Whitney Call.
The film is available on the SXSW streaming platform through Saturday or until it hits 2,000 views, whichever comes first.
Sorø Films produced and financed the comedy. The Utah-based company's credits include 2020 Sundance drama The Killing Of Two Lovers, which Neon acquired for US distribution and Charades represented for international sales at the AFM.
Scott Christopherson and Abi Nielson Hunsaker of Sorø Films served as producers with Babetta Kelly. BuzzFeed Studios joins executive producer Roger Fields of Sorø Films.
XYZ Films collaborated with BuzzFeed Studios on Book Of Love starring Sam Claflin, which is set to begin production in Mexico shortly.
Last month Buzzfeed Studios boarded another SXSW pandemic comedy, The End Of Us, as executive producer.