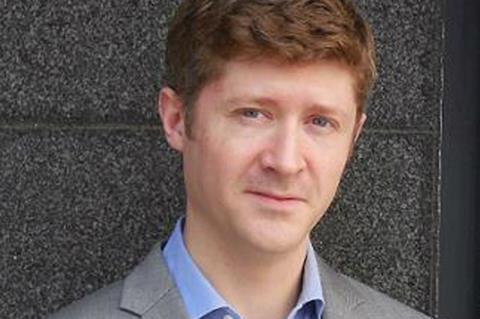 XYZ Films is launching a management division and has hired Peter Van Steemburg from Universal Pictures Content Group as the first manager.
Van Steemburg will officially start in August at the division, which has been set up to focus primarily on emerging global filmmakers, much in line with XYZ Films' track record of unearthing talent and features from around the world.
"We've been fortunate to work with many visionary directors, and found the greatest success by fully supporting their vision and ensuring that they have the tools they need to execute at the highest level," said XYZ. "Peter is a perfect fit to continue building on these core values. He has a strong track record of recognizing talent and emphatically supporting their work, and his skillset is well-suited to guide artists through the new world of content creation and consumption."
Van Steemburg most recently served as vice-president of acquisitions and production at the Universal Pictures Content Group, where he was responsible for acquiring independent features for North America. Releases include Piercing and An Evening With Beverly Luff Linn.
Prior to that he was an agent in the international independent department at ICM Partners, working on films with the representative teams of directors such as Raoul Peck, Ari Aster, Sean Baker, Hannah Fiddell, Jared Moshe, and the Zellner brothers.
He began his film career at the international distribution division of Miramax Films before joining the film finance department at Cinetic Media, and then on to acquisitions at Magnolia Pictures and Magnet Releasing, where he negotiated US rights for Nymphomaniac, Big Bad Wolves, and Bronson, among others.
"I am truly honored to be invited into the XYZ family," said Van Steemburg. "I did my very first deals in the business with XYZ. Advocating on behalf of filmmakers is my greatest passion and no other company is at the vanguard for distinctive and risk-taking voices like XYZ Films. I am wildly impressed with the company that they have built over the past decade and I couldn't be more thrilled to dive into this new initiative."
After celebrating its 10-year anniversary in 2018, XYZ Films brought on Tatyana Joffe as president of international sales, and hired Tamir Ardon to head its new documentary division.