YouTube India content chief Satya Raghavan explained how Indian filmmakers can bypass theatrical windows and create content for YouTube and other digital platforms, at the opening session of Film Bazaar's Knowledge Series yesterday.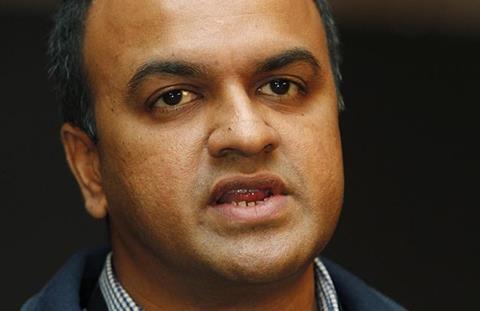 Raghavan talked about "Syndrome 52" – India's notoriously crowded theatrical releasing calendar – and encouraged filmmakers to explore short films, web series and features for digital distribution.
"There's only 52 weekends in a year and Salman Khan and other stars take six to eight of those. But the good news is that there are a lot of digital platforms coming of age that provide opportunities to get your talent out there and recognised."
Raghavan added there's already been a huge rise in short films and web series as Indian filmmakers explore new forms of story-telling. Yash Raj Films recently created the Man's World web series with Richard Curtis' Project Everyone, while Sujoy Ghosh's short film Ahalya went viral on YouTube earlier this year.
YouTube India gives content creators a 55% share of ad revenues when they post content on its Indian platform.