Female-driven films bookend the Bahamas International Film Festival as Todd Haynes' Carol starring Cate Blanchett and Rooney Mara opens the event on December 9 and Amy Berg's documentary Janis: Little Girl Blue ends the festivities on December 12.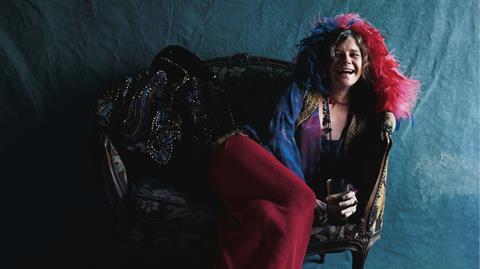 Now its fourth year, the 12-day festival will showcase more than 130 films from 40 countries.
A 60s-themed gala will conclude the festival after the screening of the Janis Joplin documentary (pictured).
"I'm excited to be showing two amazing and powerful films to open and close the Nassau component of our festival this year," said BIFF founder and executive director Leslie Vanderpool.