Top brass announced on Tuesday the run dates for the event's 28th edition.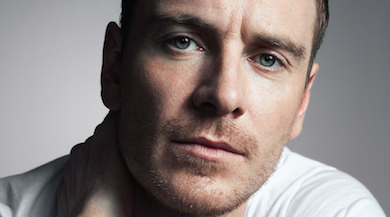 The next Palm Springs International Film Festival (PSIFF) will take place from January 5-17, 2017. Best of the Fest screenings are scheduled for January 16, 2017.
The PSIFF awards gala is set for January 2 at the Palm Springs Convention Center.
This year's event honoured Cate Blanchett, Bryan Cranston, Matt Damon, Johnny Depp, Michael Fassbender, Brie Larson, Rooney Mara, Tom McCarthy, Saoirse Ronan, Alicia Vikander and the cast of The Big Short.
For additional information visit the official site.