Rob Paris' LA-based Paris Film, Robert Menzies' Ottawa-based Zed Filmworks and Canadian real estate developer Alphonse Ghossein's Go Insane Films will co-finance and produce the drama.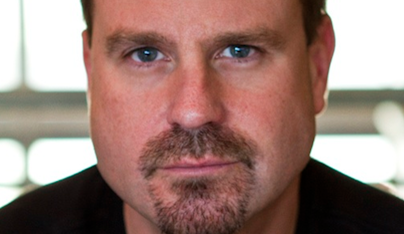 The UK's Altitude Film Sales is in talks with international buyers in Toronto on Numbskull and Paradigm handles North American rights.
Zak Hilditch will direct from his screenplay about a former wild man who goes in search of his missing estranged daughter. Hilditch's These Final Hours debuted in Cannes Directors' fortnight in 2014.
William Horberg brought Numbskull to the group and is producing. Ghossein will serve as executive producer.
The project is the second to emerge from the financing and production partnership between the three companies after Trinity. Production will be based in Ottowa.
Paris (pictured) and Menzies collaborated on Toronto selection February, which screens again in Toronto on Monday and on Tuesday.