ACTOR, WRITER, THEATRE PRODUCER: "It's been the maddest year imaginable," says actress-writer Phoebe Waller-Bridge.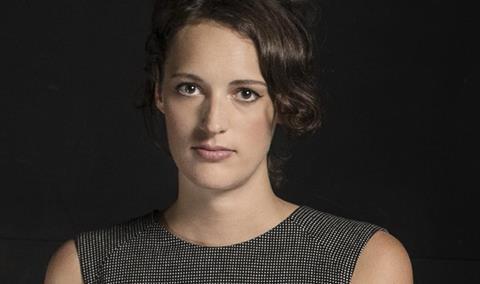 "Everything is swirling around at the same time, all the dogs are biting on my heels at once."
Now aged 28, Waller-Bridge went to RADA ("because acting always was, and still is, my main job"). However, after graduation, she says, "Nobody would touch me with a bargepole."
Until she met writer-director Vicky Jones, that is, and they set up DryWrite to showcase young writing talent.
"She suggested I started writing and I'm so glad I did," says Waller-Bridge, "because now it's all coming together."
Her one-woman show Fleabag was a hit at Edinburgh last year and just sold out again at Soho Theatre in May. Funny, filthy, feminist and darker than you might expect, Fleabag has put Waller-Bridge on the radar.
The BBC commissioned a script adaptation of Fleabag as a half-hour series and she is writing the pilot, while Film4 stepped in with a first-look deal for a comedy film.
She stars in two TV pilots that she hasn't written, one shrouded in secrecy, the other for Hat Trick; and is doing the draft of the next St Trinian's film for Ealing — "right up my street, about bad-ass girls causing havoc".
"Everyone's got their five minutes and I've gone and got mine now," she says, rushing between jobs. "You really get the sense that you're having a moment."
Contact Alec Drysdale, Independent Talent alecdrysdale@independenttalent.com