The New York Film Festival (NYFF) world premiere screening of The Walk has been moved back one day to September 26 in anticipation of the Pontiff's visit to the city.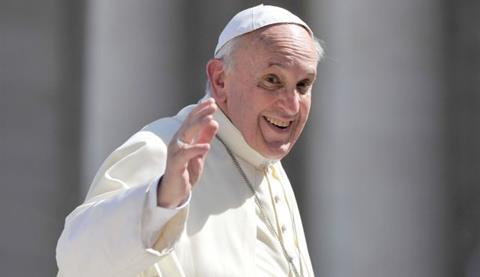 NYFF top brass made the move "for logistical and security reasons" due to Pope Francis' upcoming trip to New York.
Free NYFF programming will be offered on September 25, the original date of the opening night presentation.
The festival is set to run through October 11. The world premiere of Miles Ahead is the closing night film and Steve Jobs the centerpiece screening.