Samuel Goldwyn Films and Orion Pictures have acquired from CAA the mystery thriller Burn Country (formerly The Fixer) directed by Ian Olds.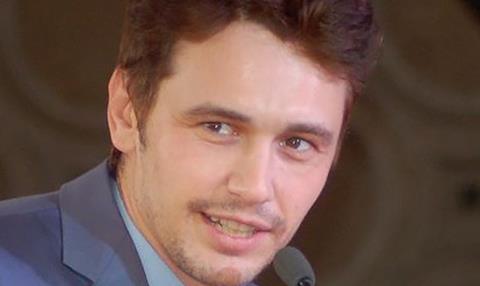 Paul Felten and Olds wrote the screenplay to the film starring Tribeca US Narrative Competition best actor winner Dominic Rains, Melissa Leo, James Franco, Rachel Brosnahan and Thomas Jay Ryan.
Mongrel International handles international sales in Toronto on the story of an Afghan man who served as a fixer for Western journalists during the war in Afghanistan.
When he settles in a small town in northern California and finds work as a crime reporter, the new arrival uncovers the town's dark secrets.
Caroline von Kuhn's ACE Productions produced in association with Night & Day Pictures, Rabbit Bandini Productions, Gigi Films, Amphora Pictures, Green Street Film Company, Heart-Headed Productions, RAA Ventures and Relic Pictures.
Samuel Goldwyn plans a December 9 day-and-date theatrical and VOD release.