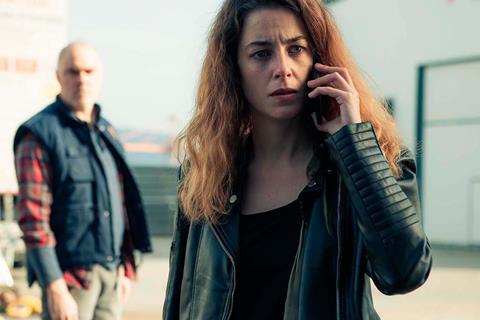 Portugal is becoming one of Europe's busiest location hubs thanks to the mix of a competitive cash rebate, upfront payments for successful applicants and an experienced crew base. Indeed, the country's technicians and crafts­people have forged their skills through a longstanding co-production tradition with markets including France, Germany and Brazil.
Portugal's enormous breadth of locations provide stunning backdrops to incoming shoots. These encompass the cities of Évora (one of 17 Unesco heritage sites across the country), Lisbon and Porto, to craggy mountains and awe-inspiring beaches along more than 800 kilometres of Atlantic coastline, as well as the archipelagos of Madeira and the Azores.
The country has an average of 300 sunny days per year and direct flights from all around the world, including North America, Latin America, Brazil and across Europe.
Its appeal is underpinned by a cash rebate that is worth up to 30% of a production's qualifying local spend. The basic rate is 25%, with a 5% uplift determined by a cultural test. Since the creation of the cash rebate, all the financed productions have reached the maximum rate of 30%.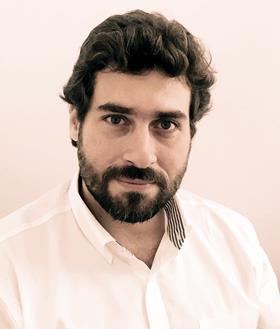 Worldwide interest
"In 2021 we have a record number of applications for our cash rebate system," says Manuel Claro, director of the state-backed Portugal Film Commission (PFC), created in 2019 to promote the financial incentive and Portugal as a shooting destination. "We are already negotiating big productions for 2022 to come here with international producers from different platforms, different studios, different sources."
Armed with an annual budget of $13.5m (€12m) to invest across local and international projects, the cash rebate differs from neighbouring Spain in one standout way: producers receive upfront payments in instalments, allowing them to use the rebate to cashflow the production. Producers apply for Portugal's cash rebate up to six months before the shoot is due to begin and can receive the first instalment of 20% of the rebate granted. At the beginning of the shoot, the producer receives the second instalment of 35% of the rebate and at the end of the shoot the third instalment of 30%.
The last 15% is paid after the audit report and the paperwork is filed to close the contract.
"It can be important for producers to have this cash flow, because often they don't have the costs to go to the banks and go to credit lines to finance the production," says Claro.
In 2021, more than 40 applications were submitted seeking support via the cash rebate (some 115 projects have been approved since the cash rebate began in 2018).
A standalone organisation created by Portugal's government under the scope of the secretary of state for tourism and the secretary of state for cinema, audiovisual and media, PFC promotes another vital service with its location scouting incentive. "We offer up to €15,000 [$17,000] per project to help cover costs of travel, meals and hotels during the scouting process," explains Claro. "It's not a huge amount of money when we are thinking of, say, an American producer whose flights are expensive. But it's free money."
Productions in Portugal accessing the cash rebate include Glória, the first Portuguese Netflix Original series. Directed by Tiago Guedes, it is a co-production between Portugal's SPi and public broadcaster RTP.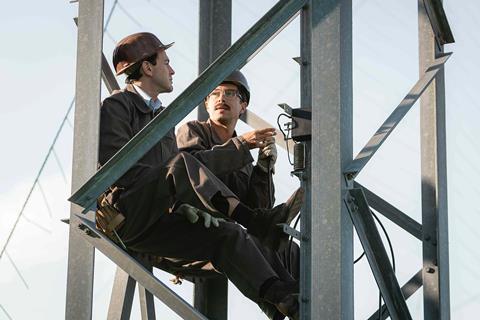 The eight-hour second season of Spain-Portugal crime thriller Dry Water is now streaming. HBO boarded the second season, set up as a co-production between Spain's Portocabo and SPi with the participation of Portuguese public broadcaster RTP, HBO Spain & Portugal and TVG, the state TV in Galicia.
Another co-production between Portugal and Spain is Operation Black Tide, now shooting for RTP, Ficcion Producciones, Ukbar Filmes, TVG Galicia and Amazon Prime Video.
Also on set is Sequia, the first co-production between RTP and RTVE, Portugal and Spain's public broadcasters, with Coral Europa and Atlanta Media.
Portugal is finally on the radar of the major international producers. "We are an option," says Claro. "Five or six years ago, Portugal was not an option but today, we are."
Contact: Manuel Claro

PFC provides a range of services, including promotion of Portugal as a filming destination and its incentive system, and supporting national and international producers.