Daniela Vega wins FIPRESCI best actress award for A Fantastic Woman.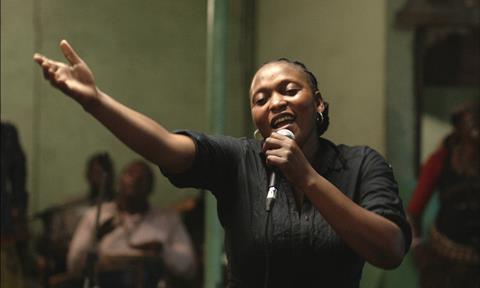 Alain Gomis' Félicité, Senegal's first Oscar foreign-language submission and recent shortlist addition, has won the 29th Annual Palm Springs International Film Festival (PSIFF) FIPRESCI Prize for Best Foreign Language Film of the Year.
The FIPRESCI Prize for the best actor in a foreign language film went to Nakhane Touré from The Wound (South Africa), and Daniela Vega from A Fantastic Woman (Chile) earned the best actress prize.
In other major honours handed out at the California festival over the weekend, the New Voices New Visions Award went to The Charmer (Denmark) directed by Milad Alami, with an honourable mention for exceptional direction going to Léa Mysius for Ava (France).
The John Schlesinger Award presented to the director of a debut feature documentary went to Viktor Jakovleski for Brimstone And Glory (US-Mexico, and the Cine Latino Award for best Ibero-American was presented to Killing Jesús (Colombia-Argentina) by Laura Mora. A Fantastic Woman earned an honourable mention.
The HP Bridging the Borders Award went to The Insult (Lebanon) directed by Ziad Doueiri. PSIFF ran from January 2-15 and screened 180 films from 77 countries, including 45 of the 92 official foreign-language submissions.
In the audience awards, Richard Loncraine's Finding Your Feet (UK) was named best narrative feature, while Mark Hayes' Skid Row Marathon (US) won corresponding documentary honours.