Shanghai-based China Film International (CFI) has picked up worldwide rights to Chinese filmmaker Bi Gan's Kaili Blues (Lu Bian Ye Can), which receives its world premiere in Locarno's Cineasti del Presente section today (Aug 11).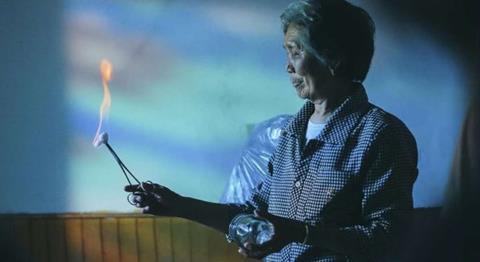 Based on a true story, the directorial debut was shot in the director's hometown with non-professional actors and a young crew. The story follows a doctor from a small town in subtropical Guizhou province who sets off to find his brother's abandoned child.
The film was produced by Beijing-based Heaven Pictures, which works with young Chinese filmmakers and has previously produced films such as Yang Jin's Don't Expect Praises and Peng Tao's The Cremator.
CFI is a joint venture between China Film Co and Hong Kong-born filmmaker Stanley Tong (The Myth, China Strike Force). The company aims to share Chinese culture with global audiences through international co-productions and collaborations.
Heaven Pictures president Shan Zuolong said: "Bi Gan is very confident of his cinematic language and structure. It is our duty to give full support for him to realise his dream."
CFI vice president Shen Yang said: "Although Bi Gan and his team are very young and were mostly born in the 1990s, the director is equipped with an excellent perception of both cinema and the human condition."
Shen Yang was a co-producer on Diao Yinan's Black Coal, Thin Ice and previously worked at Shanghai International Film Festival, as did CFI's marketing director Jack Lee and project director Dan Zhu.