Festival hierarchy are beefing up the event with a new programme called DIG, the return of Clementine Leger as festival manager and a greater footprint across the calendar.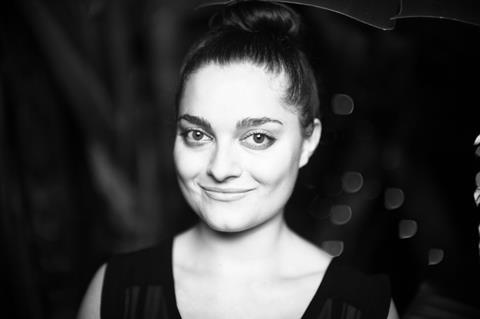 Leger (pictured) has rejoined Slamdance after two seasons as programming coordinator for the Florida Film Festival.
She and her team plan to step up programming and support of festival alumni throughout the calendar through initiatives like Arclight Presents Slamdance Cinema Club and the premiere on Hulu of the Slam Collective's documentary I Want To Be An American.
ArcLight Presents Slamdance Cinema Club June selections include Pavan Moondi and Brian Robertson's Diamond Tongues and Chris Furbee's Huntington's Dance.
New to the roster of events is the Slamdance x Digital Bolex Fearless Filmmaking Competition, a filmmaker partnership with Digital Bolex that will showcase inaugural selections at the Cinegear expo in Los Angeles on June 5 at Paramount Studios.
The Slamdance Digital, Interactive & Gaming (DIG) is accepting entries through August 31 from artists and filmmakers working in contemporary digital art, virtual reality, augmented and expanded cinema.
Meanwhile top brass said the distribution arm Slamdance Studios was showing "major year-round growth" for its online and live event enterprises.
"Right now, our Slamdance programmes are growing at an unprecedented rate and we are very fortunate Clementine Leger has returned to manage them," said Slamdance president and co-founder Pete Baxter.

"Our purpose of breaking boundaries for independent artists to reach audiences globally at live events and online is steadily and surely being realised and we have great partnerships to thank for that."