Brown makes step up from head of events; will help coordinate BFI audience strategy.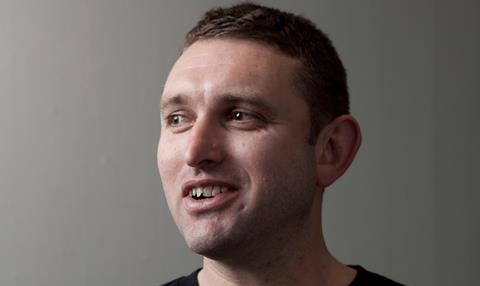 The BFI has promoted existing head of events Stuart Brown to head of programme & acquisitions.
Brown will be among the team to coordinate the BFI's audience strategy, with a remit to increase cultural and commercial performance across BFI cinemas and BFI distribution, encompassing UK theatrical, non-theatrical, DVD, BFI Player and international programme tours.
The executive joined the organisation in 2000 and has since worked on numerous BFI seasons, including Hitchcock, Gothic and Sci Fi, as well as live performance and music events, including Bug: The Evolution of Music Video and Sonic Cinema.
Heather Stewart, the BFI's creative director, said: "Throughout his time at the BFI, Stuart has time and again created exciting and innovative programmes and events that celebrate film."
Brown said: "I'm looking forward to drawing on my experience in this new role at what is undoubtedly an extraordinary time for British cinema and moving image culture in the UK."