Netflix has picked up worldwide SVOD rights from UTA Independent Film Group to the US Documentary Competition entry Audrie & Daisy.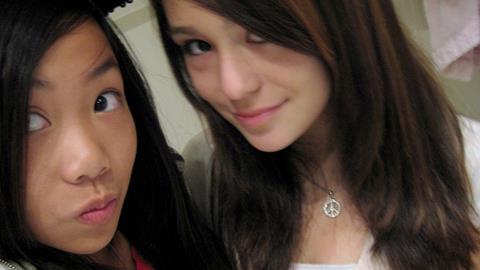 Now branded a Netflix Original Documentary, the Park City selection will premiere globally via the streaming service some time this year.
Audrie & Daisy is an AfterImage Public Media production in association with Impact Partners and Actual Films. UTA Independent Film Group represented Impact Partners and the filmmakers.
Bonni Cohen and Jon Shenk's bullying film chronicles the story of two teenage victims of sexual assault from the opposite side of the US who are subjected to online taunting and driven to attempt suicide.
"From the early days of production on Audrie & Daisy, we dreamed of distribution for the film that could reach millions of teenagers and their families," said Cohen and Shenk.
"With Netflix, our dream has come true. We are excited to work with a company that has helped the best documentaries reach the widest possible audience."
Lisa Nishimura, Netflix vp of original documentary programming, said Audrie & Daisy was "an important film for boys, girls and their families as a tool to address the complex terrain that teenagers around the world must navigate as they come of age."