Sean Baker's transgender drama was named best fiction film as Rio De Janeiro Film Festival top brass celebrated the best LGBTQ films of this year's festival.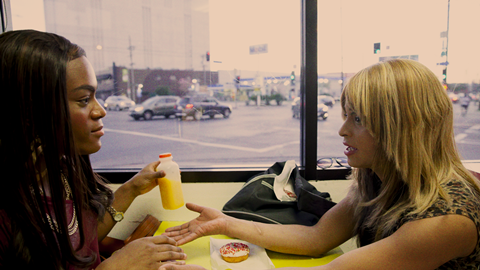 The inaugural Suzy Capó award named after the festival programmer and original creator of the Felix prize who died earlier this year went to 72-year-old transgender TV star and personality Rogéria.
The Felix award for best documentary went to El Hombre Nuevo (The New Man, Uruguay-Chile-Nicaragua) by Aldo Garay and the special jury prize was presented to Filipe Matzembacher and Marcio Reolon's Seashore (Beira-Mar, Brazil).