Eliane Caffé's film scooped the Industry Award prize.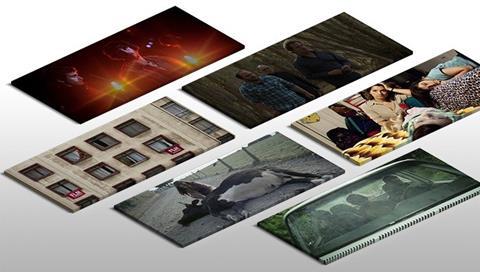 The Cambridge Squatter, director Eliane Caffé's latest feature project, has won the Industry Award at the films in progress showcase of San Sebastian Film Festival (Sept 18-26).
The film is a portrayal of homelessness in São Paulo, Brazil's most populous city.
Caffé's previous work has seen him receive major recognition in Brazil and abroad, including his 2003 feature The Storytellers, which won awards at festivals across South America.
Films in progress is the bi-annual initiative run jointly by San Sebastian International Film Festival and the Cinélatino, Rencontres de Toulouse to support Latin American films through post-production.
The Cambridge Squatter beat competition including new projects from directors Alejandro Fernández Almendras and Daniel Hendler.